How to create a wheelchair-friendly garden
Everyone should be able to enjoy their garden without hassle. 
Whether you or a loved one is a wheelchair user or experiences other mobility challenges, you're probably wondering how to create an accessible garden where everyone can move freely and with ease. 
That's why we've put this article together covering how to create a wheelchair-friendly garden for your home.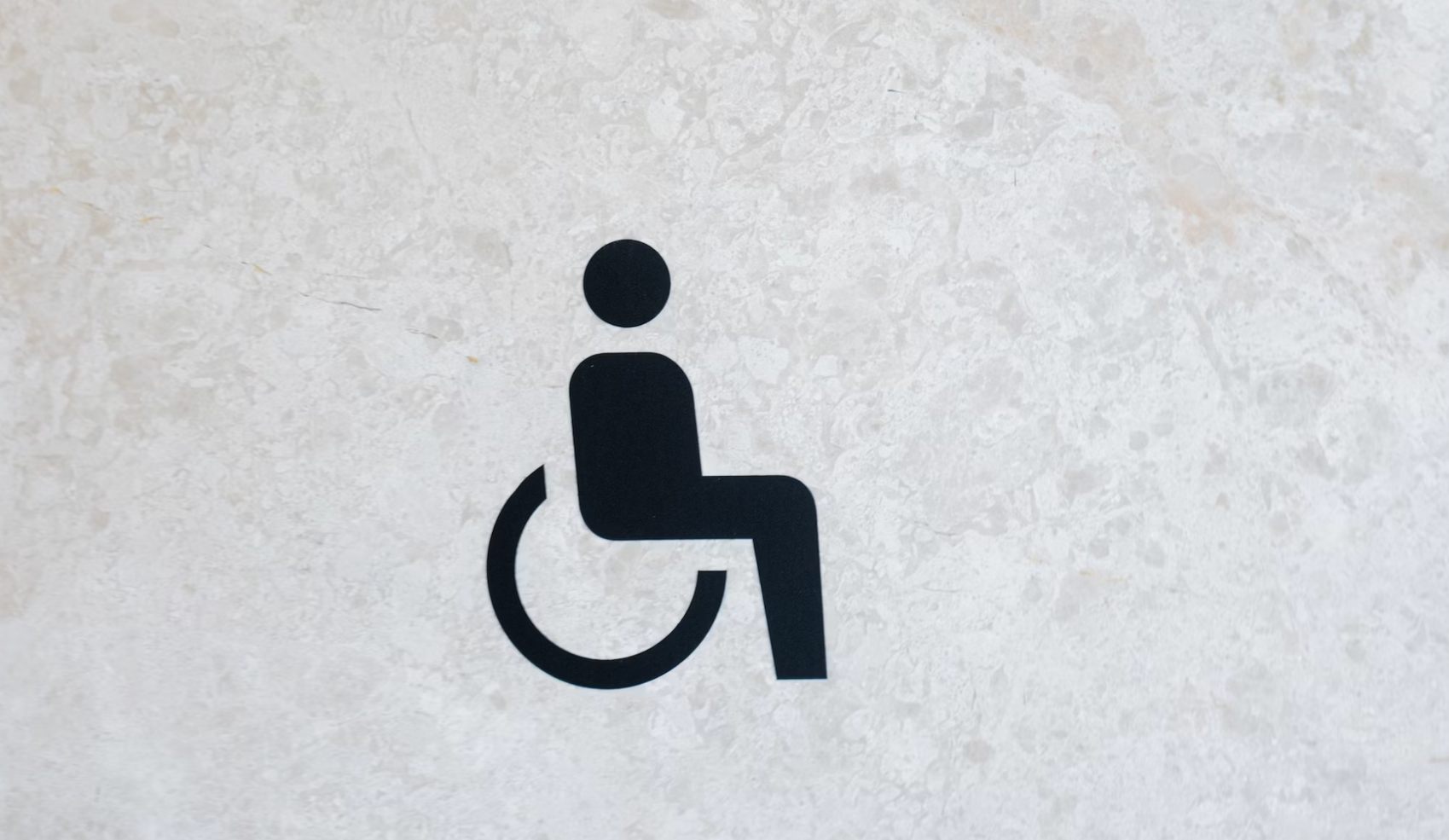 5 ways to create a wheelchair-friendly garden
Access paths to the house 
Ensure that the pathways in your garden are wide enough to accommodate the width of a wheelchair and are made of a suitable material, e.g. gravel would not be appropriate. The surfacing you choose should be resistant enough to accommodate the weight of a wheelchair and user. 
Also make sure that the paths lead directly to the areas that need to be accessed. For example, this could be from the house door to the shed or outdoor dining area. 
Install ramps and handrails
If there are any steps in the garden, consider swapping them out for ramps so that wheelchair users can access every area.
If you keep steps, think about installing handrails alongside so anyone with mobility issues can hold on. Also look out for any other areas of the garden that you think could benefit from handrails. 
Ensure plenty of seating space
Gardens are made to be enjoyed, so ensure that there is plenty of space for a wheelchair to park up so the user can sit back and relax in the outdoors.
For those with other mobility issues, select accessible furniture that is easy to get in and out of. Avoid furniture that is flimsy and make sure it's sturdy. 
Make gardening accessible
Anyone should be able to garden in comfort.
One way to do this is to raise planting beds further off the ground so that wheelchair users can get green-fingered at a height that is suitable for them. You'll also need to avoid making the beds too wide, as this will be difficult to reach across from a sitting position. 
Get a low-maintenance lawn
If you're experiencing mobility difficulties, you might find lawn upkeep a challenge, which in some cases leads to more money spent on gardening services.
Artificial grass is therefore an excellent option, allowing you to enjoy a luscious lawn that stays looking good all year round and with minimal maintenance required. 
Here at Easigrass Essex & Hertfordshire, our artificial lawns have won multiple awards, thanks to their authentic appearance which allows you to benefit from a natural-looking lawn without the need for physical labour. 
Enjoy the benefits of a low-maintenance lawn with award-winning artificial grass from Easigrass Essex & Hertfordshire.
As a leading supplier of ultra-realistic grass for the region, you can enjoy the look and feel of real grass without the upkeep. Get in touch to learn more.