How to get your garden ready for winter
Winter is when much of your garden goes dormant. It's also a time when it's more difficult to look after it, especially in the grip of snow and ice. 
That's why it's important to do all the prep you can now before winter hits.
This way, you'll save yourself time and effort in the harsher months, and protect your garden's quality at the same time. 
So, get prepared by taking a look at our gardening tips for winter.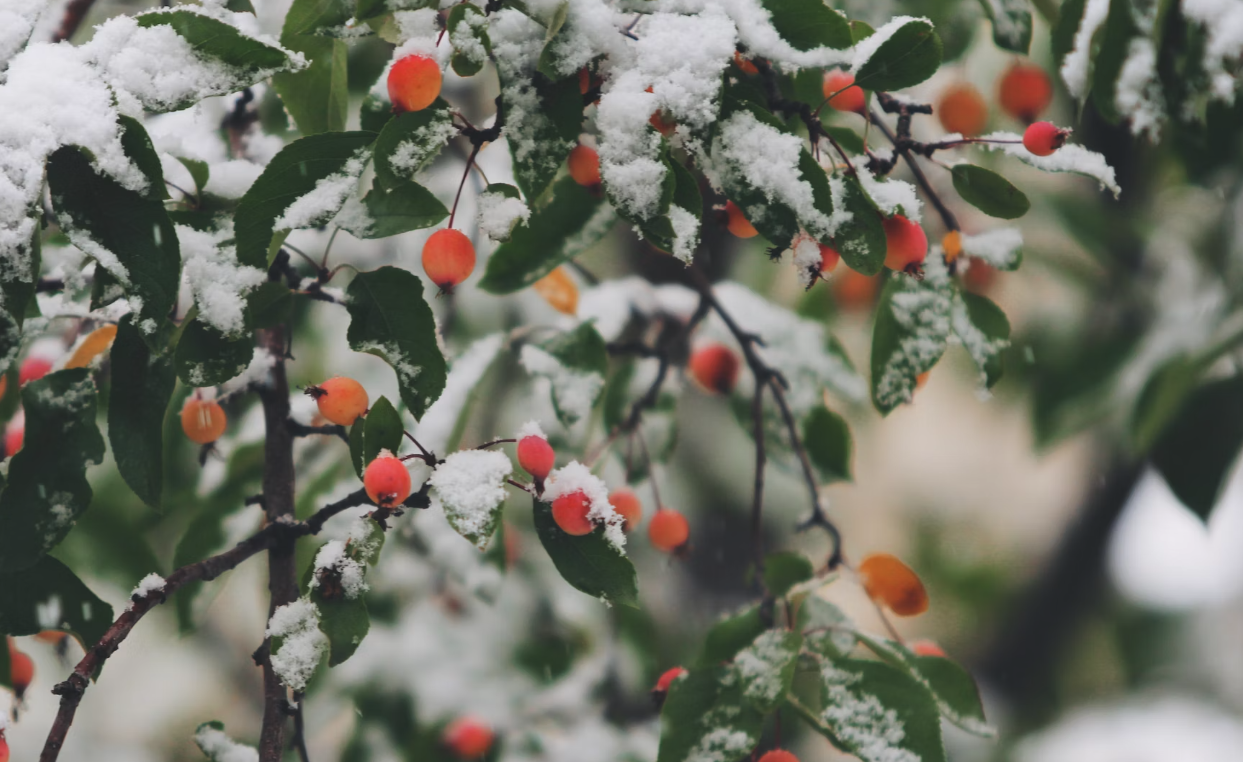 Weeding for winter
Weeds are the bane of a gardener's life and this only gets worse in winter.
By de-weeding before winter sets in, it should be easier to keep on top of it throughout the cold months. Avoid using weedkillers for the environment's sake and instead opt for pulling weeds up by the roots. 
Plant protection
Certain plants are more delicate than others. Stakes and coverings can protect more vulnerable plants during the bitter weather.
Also take note of any potted plants that might fare better inside over winter and bring them indoors to live instead. 
Topiary without the effort
If you have any hedges or topiary animals, now is the time to give them a trim as this work becomes more dangerous over winter e.g. ladders on icy ground. In the case of topiary animals, this means they can end up not looking their best over winter.
If so, consider installing artificial grass animal structures from Easigrass to enjoy a well-defined shape and realistic look without the maintenance. 
Power wash your paving
When ice and snow set in, any grime or dirt on your paving or patios can be hard to get at, degrading the appearance and quality of your surfaces.
To avoid this, give your patios, driveways and paving stones a power wash in time for winter. This way, they'll stand a better chance of maintaining their quality.
Grit at the ready
Safety first, so always have grit on standby throughout the coming months to ensure your hard landscaping is kept safe from slips. 
Watch out for wildlife
Take care of local wildlife by putting out some fresh water each day for the birds, especially if the water in your birdbath is frozen or looking a little stagnant.
It might go against your instincts, but you might want to keep a patch of the garden a little messy with leaves, twigs and other debris for nesting or hiding spots.
Research and see if there are any other ways you can take care of wildlife this winter. 
Stow away furniture
It's unlikely that you'll be basking in your garden over winter. So, to ensure that your garden furniture is not subjected to harsh conditions, clean your furniture and then stow it away in the garden shed or garage, ready for next year.
You might also want to fix your shed before winter too to make sure your furniture has the best protection possible. 
Plant bulbs for next year
Prepare your garden for spring and summer by planting bulbs now, giving them the time to grow into a vibrant garden ready to be enjoyed in the warmer months. 
Rake away leaves
Autumn is known for falling leaves, but don't leave them on the ground for too long.
Not only can they be a slip hazard, they can also rot down and stain surfaces. Clearing leaves from your garden gets it ready for the new year in good time. 
A low-maintenance lawn
Lawns are not exactly low maintenance, making them a pain to keep tidy in winter. Luckily, there is a solution in the form of artificial grass.
Here at Easigrass Essex, we provide our award-winning and ultra-realistic grass to homes across the area.
Thanks to an authentic appearance, you can enjoy a beautiful lawn all year round. What's more, this will be yours to enjoy whatever the weather and with minimal effort.  
Set yourself up for winter with award-winning artificial grass lawns and topiary animals from Easigrass Essex & Hertfordshire.
These handy additions to your garden are low-maintenance options that look and feel like the real thing, and all without the time-consuming upkeep. Get in touch with our team to discover more.